We are Brooklyn and Queen commercial roofing experts. As one of the largest roofing contractors in the regions, we pride in commercial envelopes, siding installations, roof repairs and roof inspections. Our team understands the complexities of commercial roofing and is always ready to take on the task at any time.
Give our company a call, if you are interested in:
Commercial coatings
Commercial roof repairs
Construction of new roofs
Commercial roof replacement
Our staff is trained to tackle the work at customer's convenience.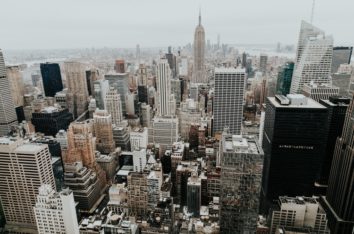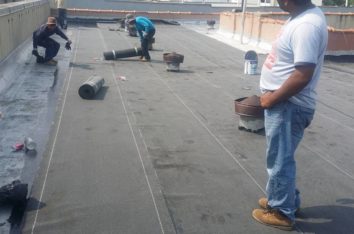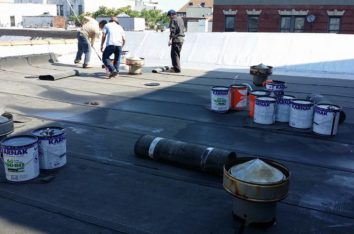 WHAT ARE YOU STILL WAITING FOR?
Our extensive roofing experience and efficiency knowledge, and specially trained and certified crew,
you can be certain that every last dollar of your roofing money is well spent!