The OK Construction Company is the primary reason for the residents of Brooklyn, Queen, Manhattan, long island and New York City to afford some smile. Through the OK organization, roof construction can now be efficient at a fair cost and an excellent finishing.
The services offered by the company is fully licensed and insured by the General Contractor. Consequently, this enables us to provide brick pointing, brickwork, and exterior maintenance. Alongside these, we also offer wall waterproofing, brick wall repair, roof coating, new roof, paving stone, roof replacement waterproofing, new construction and concrete work.
Give our company a call, if you are interested in:
Residential coatings
Residential roof repairs
Construction of new roofs
Residential roof replacement
Our staff is trained to tackle the work at customer's convenience.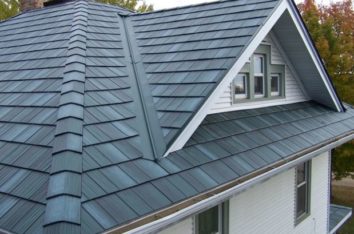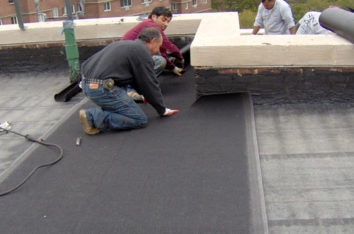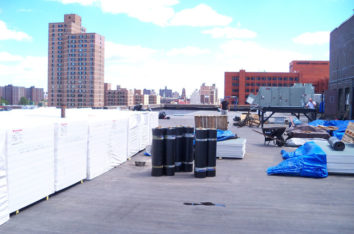 WHAT ARE YOU STILL WAITING FOR?
Our extensive roofing experience and efficiency knowledge, and specially trained and certified crew,
you can be certain that every last dollar of your roofing money is well spent!