WELCOME TO OK ROOFING CONTRACTOR
Whether your roof needs to be completely replaced or simply repaired in certain spots, you need a Brooklyn roofing contractor you can trust. For the last decade, Ok Roofing Contractor has worked to develop a reputation as one of the top New York commercial roofing contractors. Not only are we committed to providing the highest quality customer service, but we also guarantee our work, so you can be sure that everything is done right.
WHAT TYPES OF SERVICES DO WE OFFER?
As a full service commercial roofing contractor, Ok Roofing Contractor provides both new roofing installation and roof replacement services, as well as roofing repair and roofing maintenance. If you are building a new residential or commercial building, we can easily take care of your new roofing needs. If you have noticed that your existing roof is need of work, we will do a thorough inspection before recommending either a total replacement or repairs. Regardless of what services you need, you can be certain that we will deliver quality customer service and superior workmanship.

It almost goes without saying that we will ensure any mess and/ or debris, such as old shingles that were removed, will be cleaned up and cleared away when the project is over.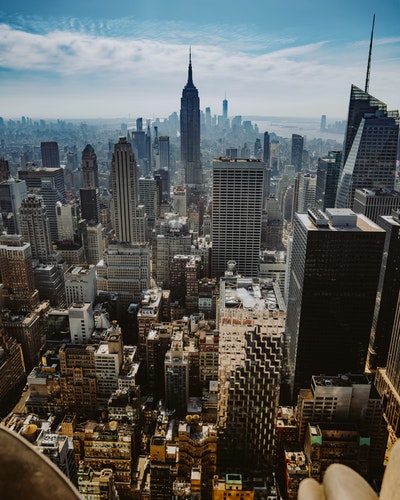 WHAT ARE YOU STILL WAITING FOR?
Our extensive roofing experience and efficiency knowledge, and specially trained and certified crew,
you can be certain that every last dollar of your roofing money is well spent!